Professional Data Protection Technology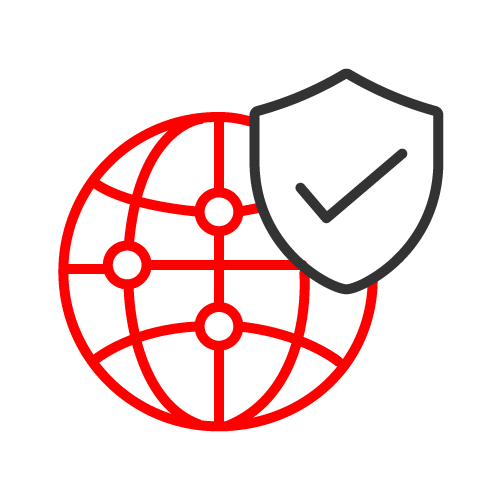 Launched in Partnership with
Top Security Company Zimperium

Standard of mobile protection technology, incorporate the world's first mobile intrusion prevention system
Winner of prestigious mobile security awards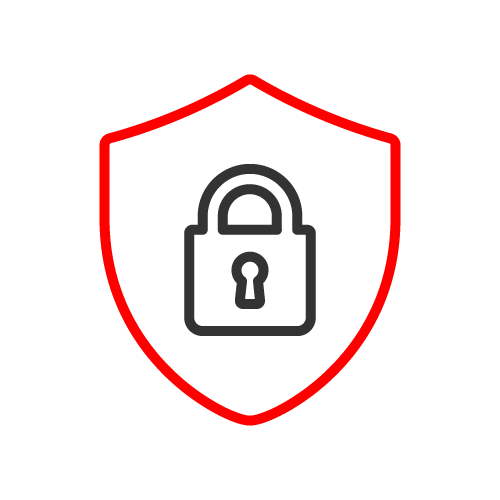 Leading Technology for
Comprehensive Protection

All-round phone, web, Wi-Fi and App protection
Exclusive machine-learning powered detection of known and unknown threats to stop the running of abnormal Apps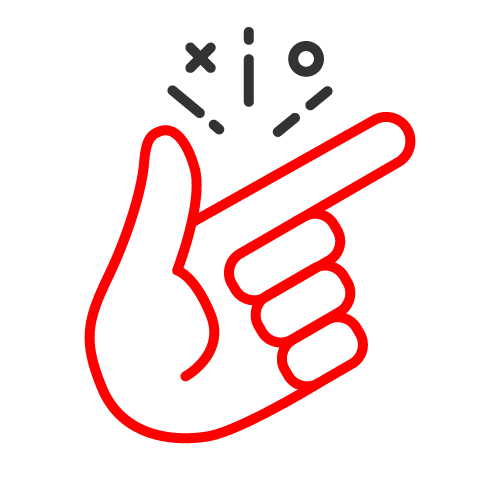 24/7 Protection in Just 1 Click

Quick, easy download and activation
Round-the-clock auto mobile protection, even when you're offline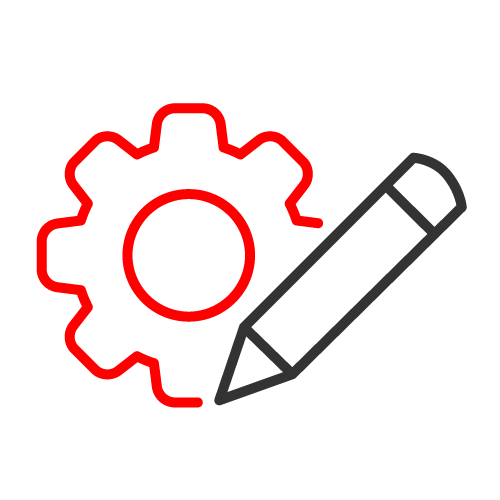 Personalised Features

Choose scan mode according to your needs
Blacklist / whitelist designated websites to block or browse specific content easily
Use Your Device with Greater Peace of Mind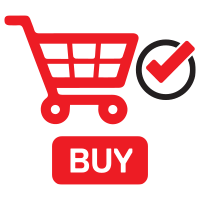 Shop Online Worry-Free
Alerts you to fake online shops to prevent losses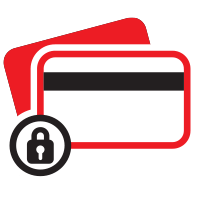 Secure Banking & E-Wallet Data
Prevent phishing site access to stop malwares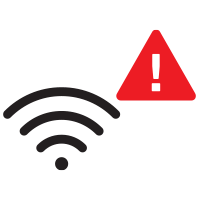 Minimise Public Wi-Fi Risks
Alert to caution against unsafe Wi-Fi connection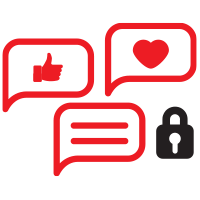 Prevent Social Media Hacks
Alerts you to scamming links to protect account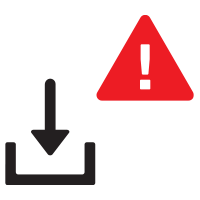 Stop App-Related Privacy Leaks*
Detect for malwares during app download / use
*Applicable to android users only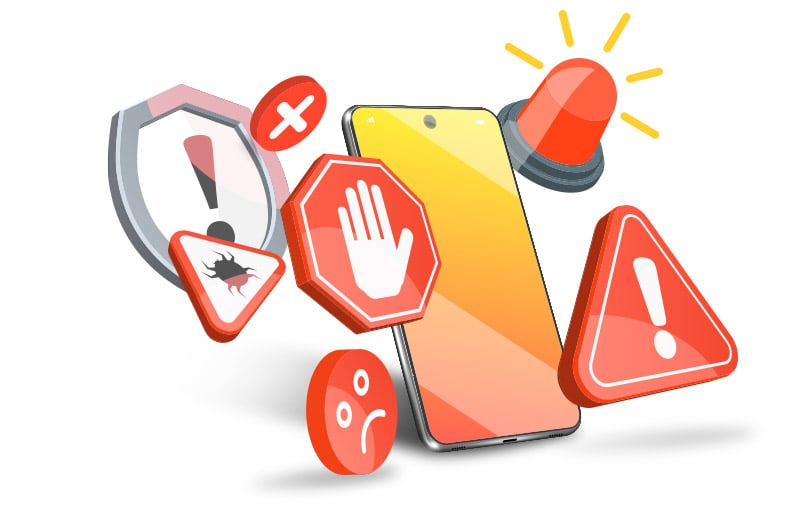 Phone Safety – Clearly shows phone risk assessment, protection log, threat notifications, etc., offering "Quick/ Full Scan" modes


Web Safety – Offers "Auto Web Scan" function to alert you to dangerous websites, with the option to "Customise Blacklisted/ Whitelisted Websites"


Wi-Fi Safety – Notifies you of risky Wi-Fi networks


App Safety (applicable to Android only) – Quick assessment of App safety before download, and detection of hidden malwares in downloaded Apps


Personalised Settings – "Scheduled Scan" lets you set up a daily scan time to maintain phone safety
Ultimate Line of Defense Created with Industry Leader
SmarTone's "Data Guard" is launched in partnership with Zimperium, a mobile security company. Zimperium is also the creator of the world's first mobile intrusion prevention system, an award-winning solution which provides a professional, reliable, comprehensive protection for smartphones!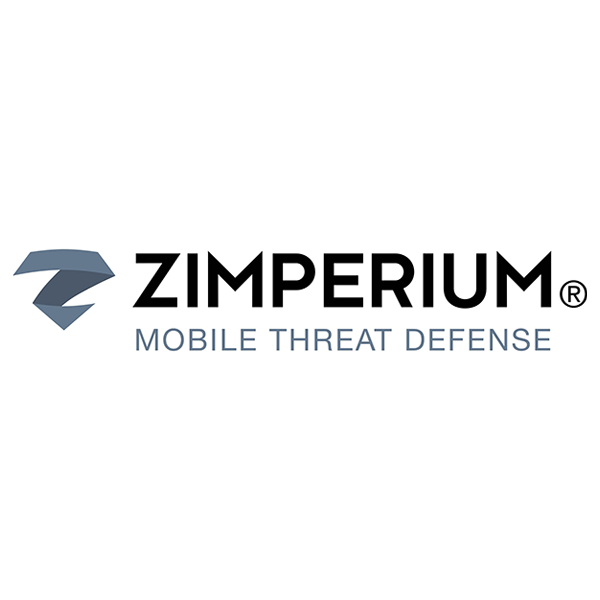 Mobile Threat Defense Technology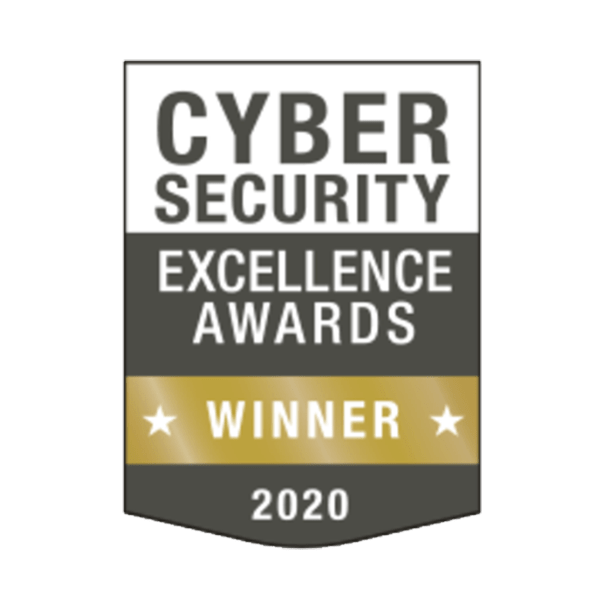 Cybersecurity Excellence Awards 2020:Gold Winner in Mobile Threat Defense -zPlatform

Cyber Defense Magazine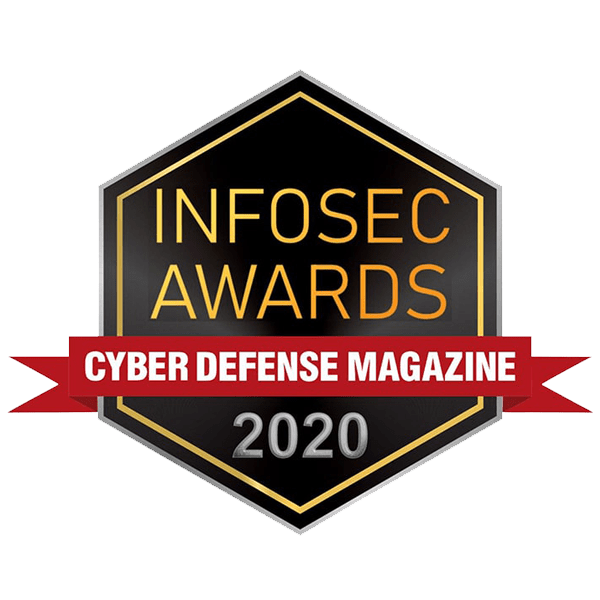 Best Product Mobile Endpoint Security 2020

Cyber Defense Magazine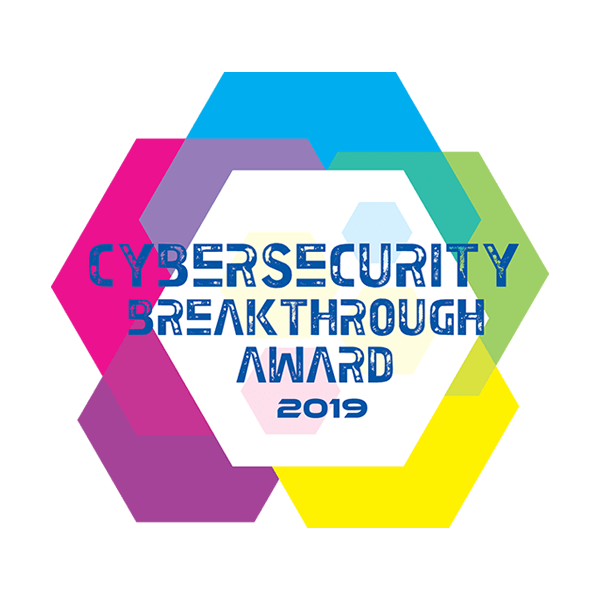 Overall Mobile Security Solution of the Year 2019

CyberSecurity Breakthrough Awards
Want a more comprehensive protection? Choose "Cyber & Voice Security" for a complete data and call defense!