Cyber Traps - Find Out if You Are at High Risk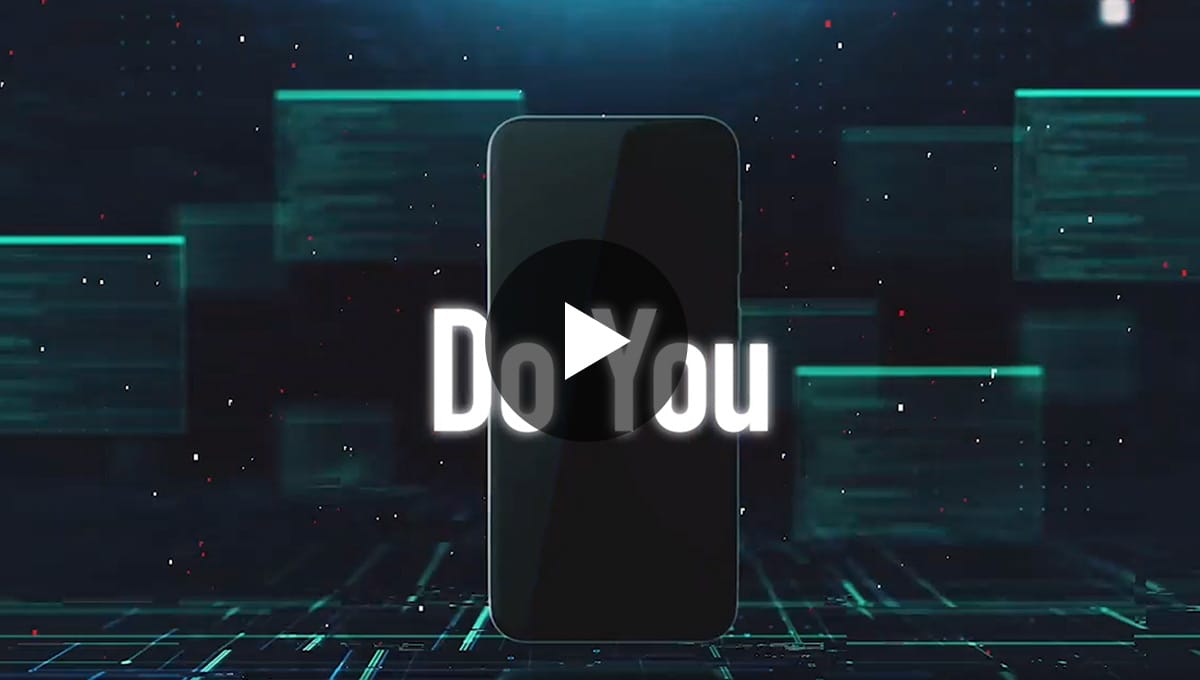 Do You Always Shop Online?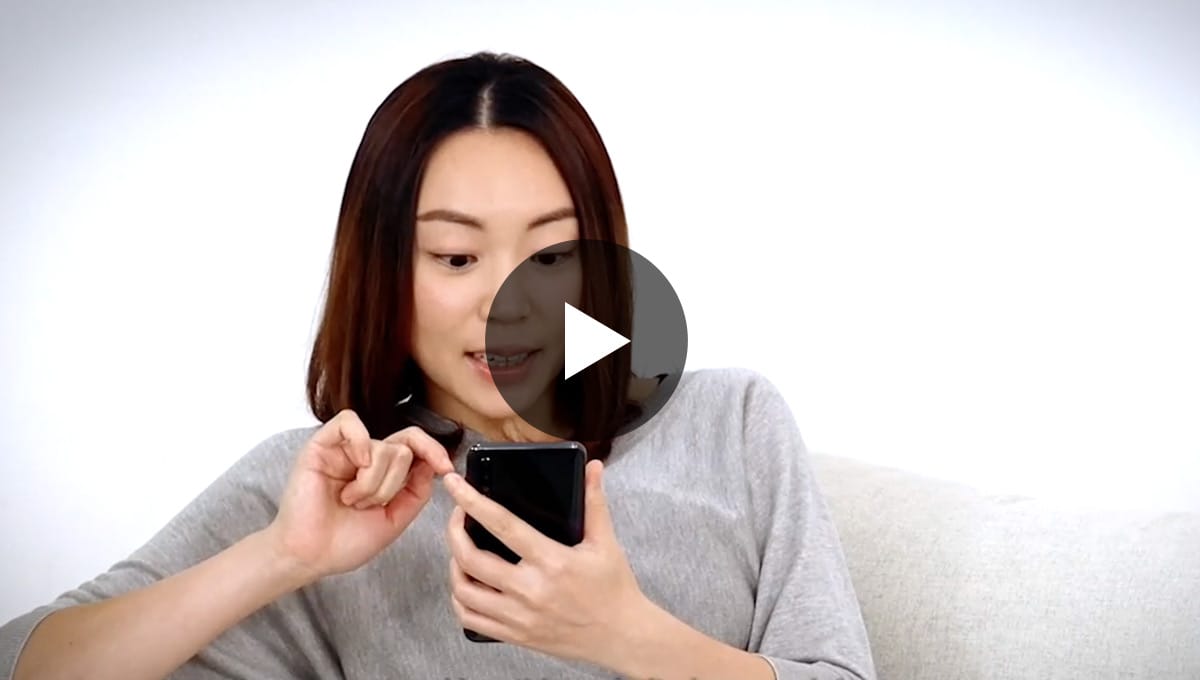 Do You Always Download Free Apps?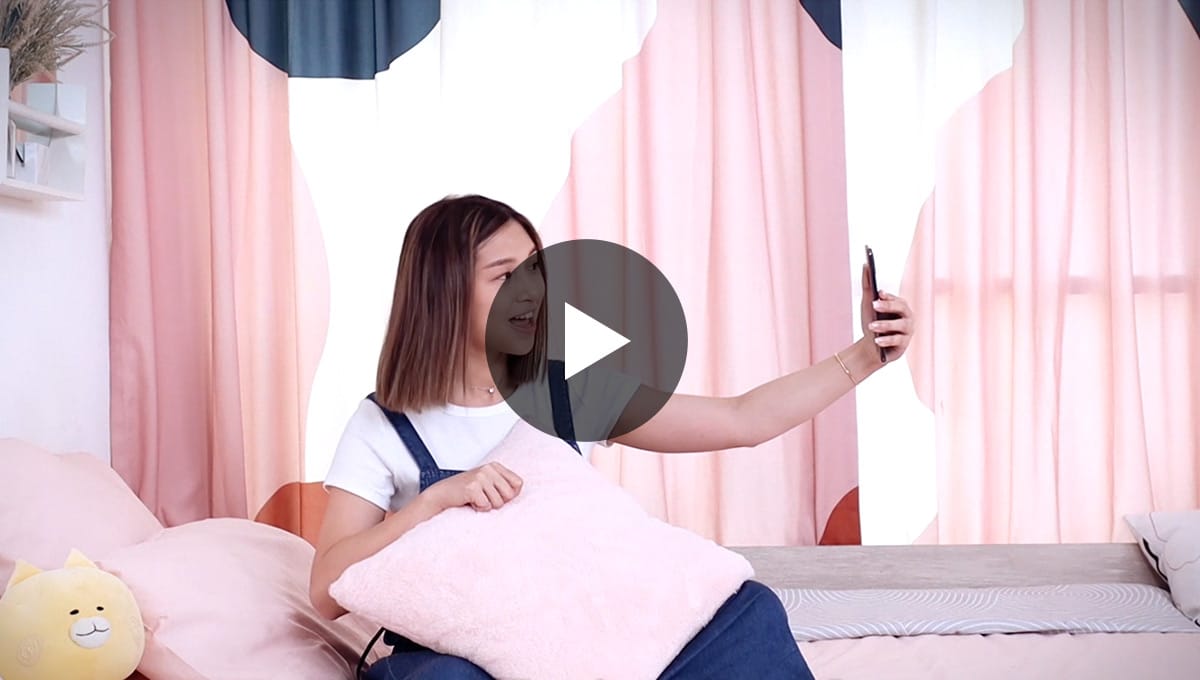 Do You Click on Any Links from Friends?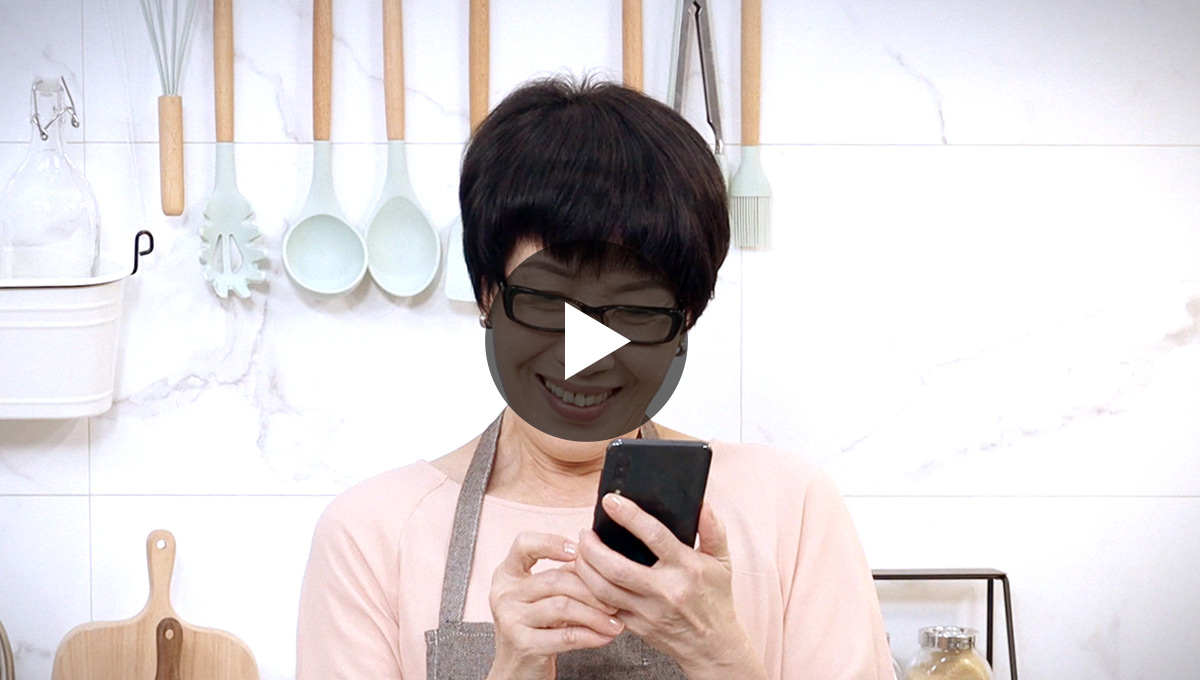 Do You Use Any Free Wi-Fi?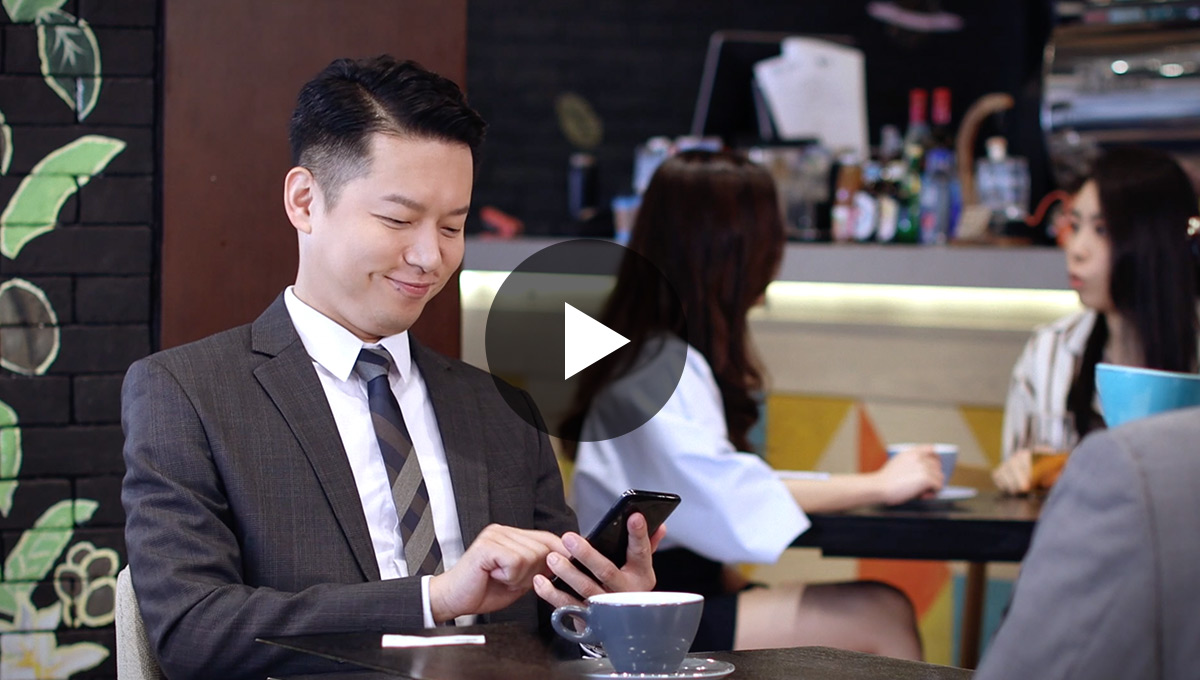 Do You Use Screen Names to Stay Anonymous?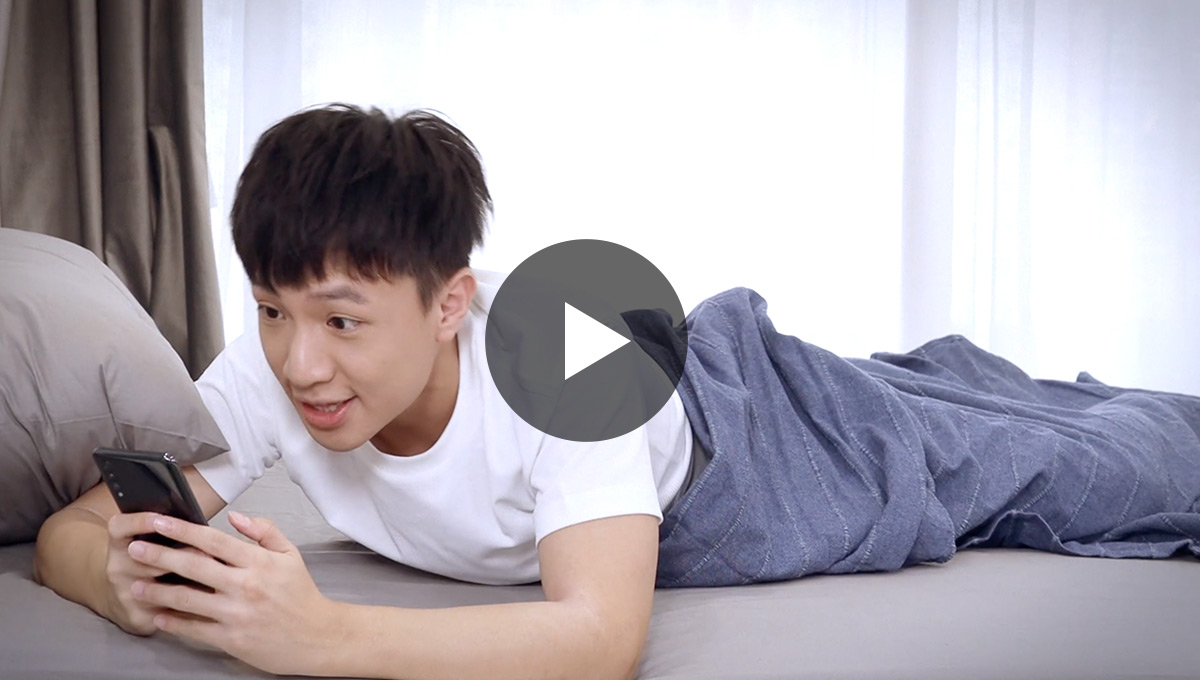 Do You Get Lots of Unknown Calls?