Provides a caring back-up for children studying overseas. The Auto Top-up Abroad Pack gives parents peace of mind with an auto top-up function, whereby children don't have to top-up the SIM locally.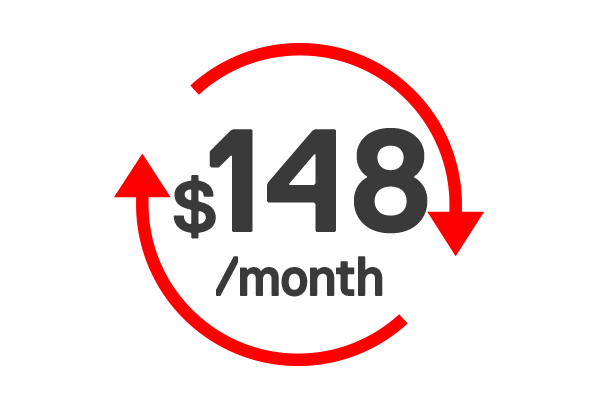 $148 Monthly with Auto Top-up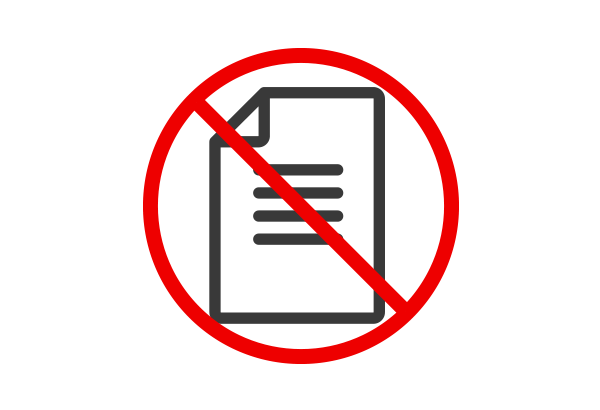 No Contract Period*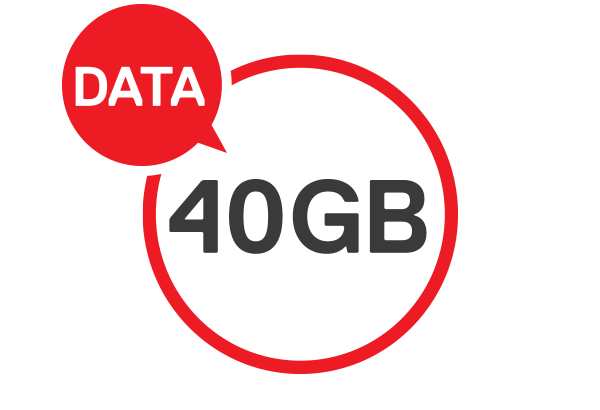 40GB of UK Local Data
Suitable for the UK, enjoy 40GB UK data, 5GB European destinations data and 1,500 voice minutes with a UK mobile number.
Auto top-up monthly - children do not have to top-up the SIM locally and can stay connected giving them and their parents peace of mind
No contract period.
Child visit choice
Add the "12-day Roaming Data Pass" at a discounted price of HK$36/ month# discount. Go online freely when visiting children abroad.
*Fixed-Term contract is not required for Auto Top-up Abroad Pack, customers are required to pay service fee monthly (on every 30 days). Customers need to reserve no less than 7 days in advance to inform the Company to terminate the service.
#12-month contract is required; only applicable for customer who subscribed Auto Top-up Abroad Pack.