"SmarT Caregiver Service" All-in-One Bundle
$188/month#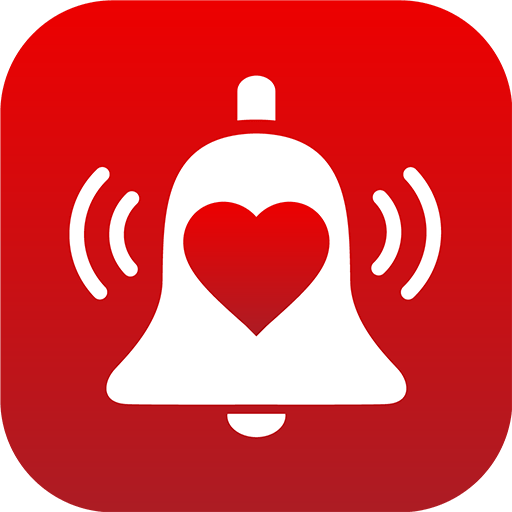 Safeguard Elderly Loved Ones with One App Anytime, Anywhere
(Value $48/month)

C50s Smartphone Set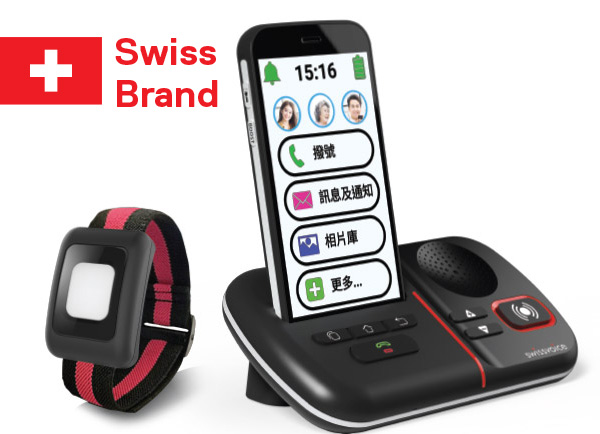 Unlimted Data Service Plan*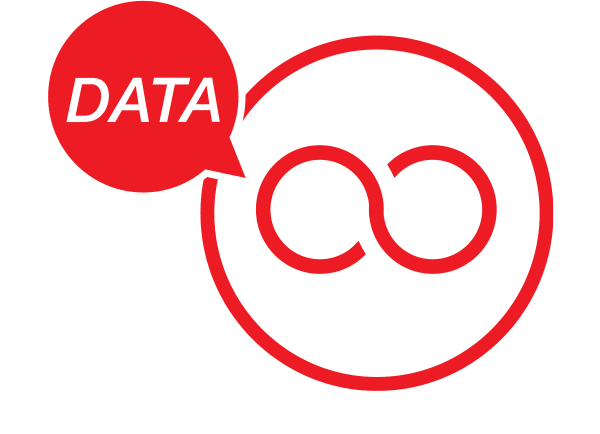 Unlimited Local Data*
2,000 Local Voice Mins
# Monthly fee $188 "SmarT Caregiver Service" All-in-One Bundle includes GoodCare Smartphone Plan at $118/month and Swissvoice C50s Special Handset Price at $70/month. Only applicable to new customers / existing customers with a new subscription or designated existing customers. A designated service plan with 24-month contract subscription and an admin fee of $18 per month are required. Customer can enjoy free Smart Caregiver Service within the contract period upon a contract subscription of a designated "SmarT Caregiver Service" All-in-One Bundle.
*Unlimited local data usage under this GoodCare Smartphone Plan is at up to 2Mbps and is applicable to mobile phone use only. Local data usage excludes tethering and peer-to-peer applications.
Smart Caregiver Service Rebate: Subscription to Smart Caregiver Service is required within the contract period. Customer can enjoy a monthly rebate for Smart Caregiver Service under a designated Plan, the amount of rebate is based on the monthly service charge at the time of service subscription. The rebate on the first bill month and/or the last bill month will be credited on a pro-rate basis based on the number of days of usage during the bill cycle (If applicable). The rebate amount in a bill month will not be greater than the monthly service charge. At the end of the rebate period, the prevailing comparable service will be charged if the customer continues to use the service. The offers will be forfeited if the customer cancel the Smart Caregiver Service within the contract period / changes to other service plans.