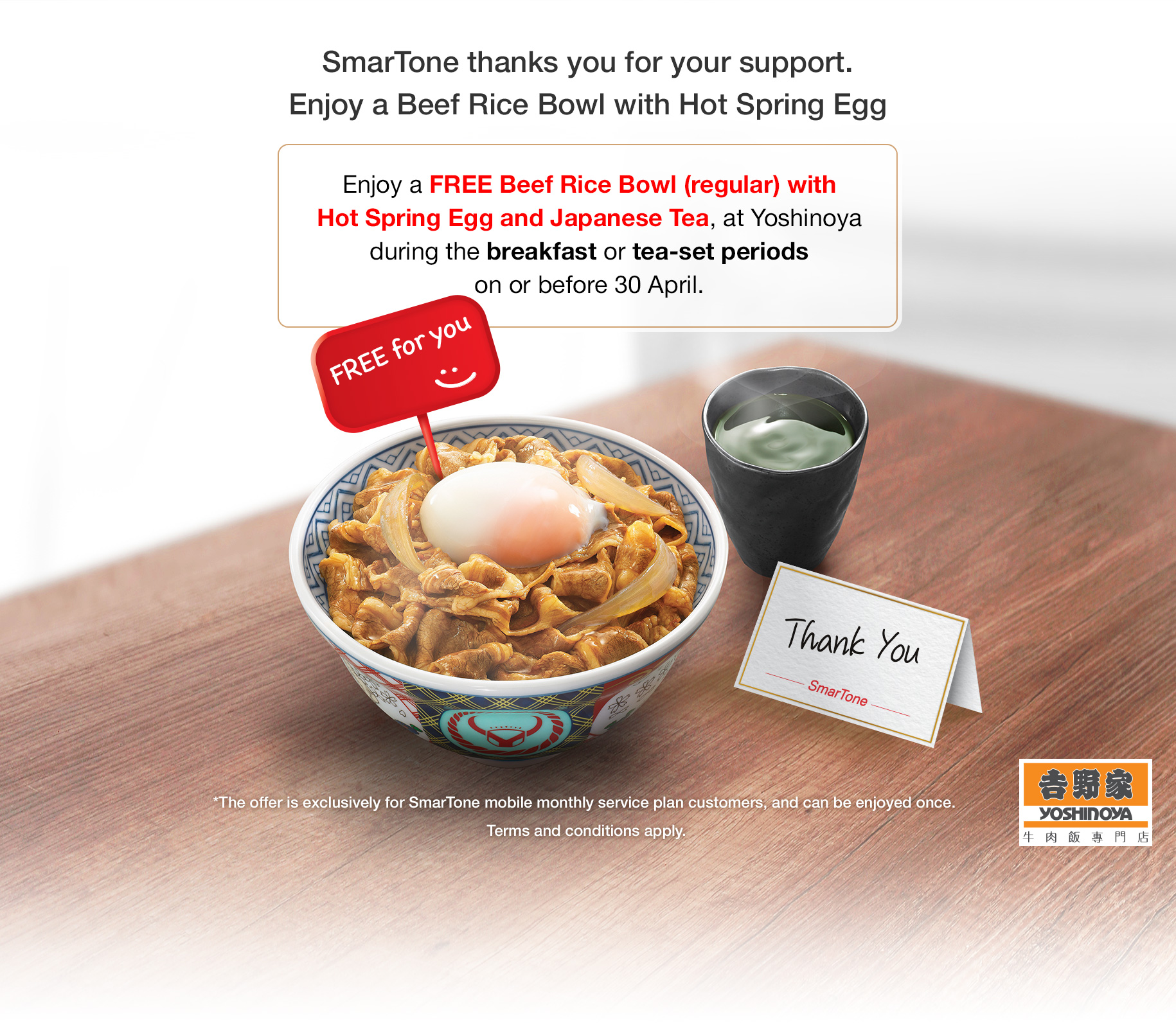 Terms and Conditions for SmarTone CARE
SmarTone CARE can be used on smartphones running iOS 8.0 or above and Android™ 4.0 or above and the user experience may vary depending on the individual smartphone model, smartphone settings, firmware version and other applicable factors.
Download, usage and content update of SmarTone CARE will incur data which will be deducted from relevant subscribed service plans or charged at the applicable thereafter fee. For customers without a data plan, standard data charges will apply.
Please refer to T&C-V061 for terms and conditions for this service.