Selfie with NAO! Say cheese!
NAO is ready to take selfies with you at our stores! Check "Where to find NAO" and join us for this unique experience!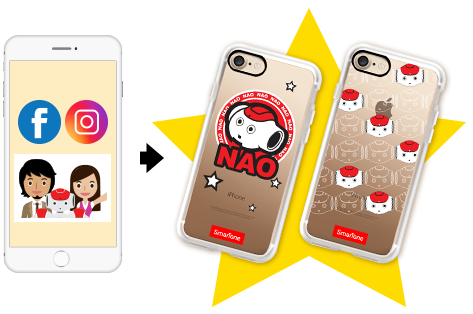 Don't miss your chance to also win a custom-made NAO x Casetify phone case and an accessories discount coupon when you share your photos on Facebook and Instagram!