Each of these services ensure you enjoy shorter waiting times whenever you call our hotline or visit our store. You will also have the exclusive opportunity to experience hot new smartphones before they are released.
Priority Access When Calling Us
You'll never have to wait long before your calls are answered with exclusive priority queing.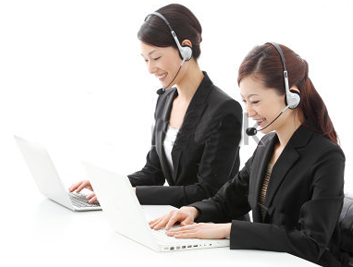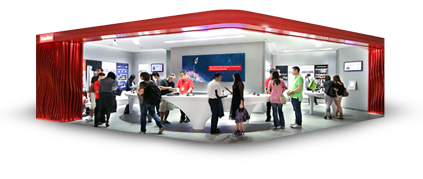 Priority Service In-store
Get served quicker. Just inform our staff of your PriorityPlus status and you'll receive preferential care.
Exclusive Experience Session and Priority Pre-order
Experience hot new smartphones before they are available to the public, and enjoy priority ordering so you get your new smartphone faster.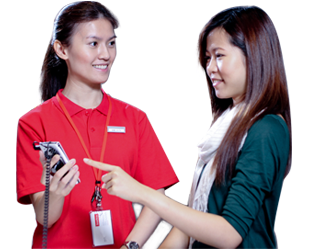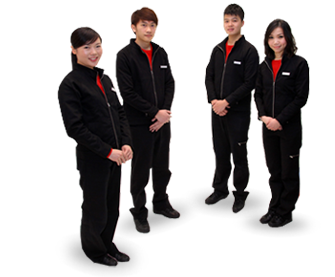 One-on-One Consultations
Learn how to make the most of our services and products with complimentary, expert led private consultations. You can pre-book consultation sessions to be held at a store and time most convenient for you.